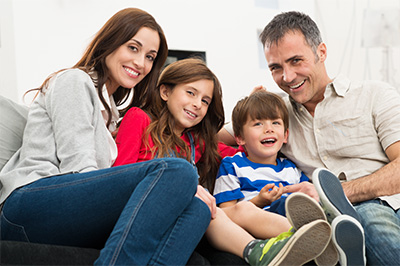 In order to offer the newer types of dental services and procedures, we employ extremely modern equipment, tools, and materials.
We now use iTero® Dental Scanning Technology
Our treatment operatories have new dental delivery units, some purchased as recently as 2010.
We use digital radiography for minimal exposure of our patients to radiation.
Intra-oral cameras are utilized in each operatory, both to illustrate procedures in real time as they are being done and for Dr. Wojtkun and the hygiene team to be able to explain the necessity for treatments.
We use the latest technology available in restorative materials and techniques.
Our most important partner is our dental laboratory, which is USA-based and of the highest quality, both in product and in service. Routine crowns and bridges are sent back to us within ten business days after the patient's appointment to have an impression made.