Please take a moment to look at our office's current specials. We will be happy to answer any questions that you may have, so please don't hesitate to give us a call!
Get Straight Teeth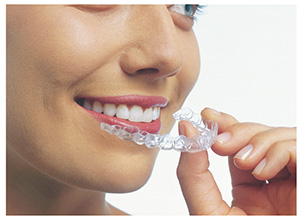 Get Straight Teeth – Healthier Gums –


See if Invisalign  can improve your smile.. Free consultation and work up, treatments star as low as $1750. ( Care Credit offers 2 year interest free financing for Invisalign treatment)

(www.invisalign.com)


If you, or someone you know, would like a nicer smile, straighter teeth, and the additional benefits of healthier teeth and gums that well aligned teeth provide, NOW is the time to give us a call.