Premier Dental Concepts of Andover is always accepting New Patients. We provide care to both children and adults and would love to meet you and your family.
Whether you've recently moved to the area and are looking for a new office to call "home" or if you're looking for an opinion on a troublesome tooth, we would be happy to be your dental health provider.
Please take a moment to look at our office's current specials. We will be happy to answer any questions that you may have, so please don't hesitate to give us a call!
Get Straight Teeth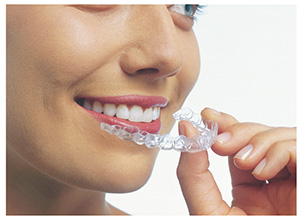 Get Straight Teeth – Healthier Gums –
See if Invisalign  can improve your smile.. Free consultation and work up, treatments star as low as $1750. ( Care Credit offers 2 year interest free financing for Invisalign treatment)
(www.invisalign.com)
If you, or someone you know, would like a nicer smile, straighter teeth, and the additional benefits of healthier teeth and gums that well aligned teeth provide, NOW is the time to give us a call.